So hey you guys! Im making a fanfic and I wanted to know, who wants to join! It is a Sucker Punch fanfic! So you guys sign up and I will posting the story here on the wikia/
Rules
Post this in the comments or on my talk page: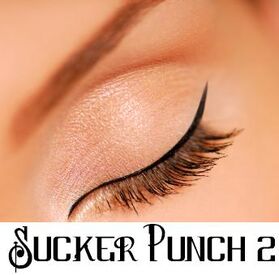 Name:

Age:

Role/Title:

Weapon(s):
Gender:

DOB: If you want

Back Story:

Personality:

Physical Description:
So get back to me!
Ad blocker interference detected!
Wikia is a free-to-use site that makes money from advertising. We have a modified experience for viewers using ad blockers

Wikia is not accessible if you've made further modifications. Remove the custom ad blocker rule(s) and the page will load as expected.